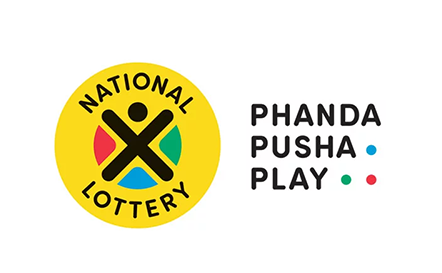 A jubilant 70-year-old is celebrating his newfound fortune after a stunning win of almost R50 million in the Powerball draw.

The National Lottery Ithuba couldn't contain their excitement when sharing the news of this elderly victor, who pocketed an astonishing R49,934,523 from the draw on 8th August. Making the purchase via the FNB banking platform, the winner made use of the Quick Pick option, placing a mere R15 bet.
---
Securing the Future
The fortunate gentleman revealed his plans to utilise the winnings to ensure a prosperous future for his lineage. "This jackpot allows me to ensure my family's future is financially stable. The thought of my three children and four grandchildren living without any monetary concerns is a realised dream," he commented with emotion.
His experience with Ithuba during the prize collection was nothing short of positive. With heartfelt thanks, he expressed his appreciation for their unwavering support throughout the process.
Celebrating the Win
Charmaine Mabuza, Ithuba's CEO, extended her warmest congratulations. "Being a part of this gentleman's journey to offer his family a stable and luxurious life is a true privilege for us," Mabuza remarked.
She continued, "The essence of the National Lottery is to present opportunities that have a significant impact and bring about enduring change. This victory is the epitome of that very essence."
Reiterating Ithuba's values, Mabuza shared, "We remain devoted to our core principles of transparency, equity, and honesty, constantly celebrating the transformative tales of our winners and the happiness they infuse into their loved ones' lives."
Join the Excitement
For those inspired by this tale of fortune and wishing for a similar stroke of luck, discover top lotteries on our website and stand a chance to grab a life-changing jackpot.