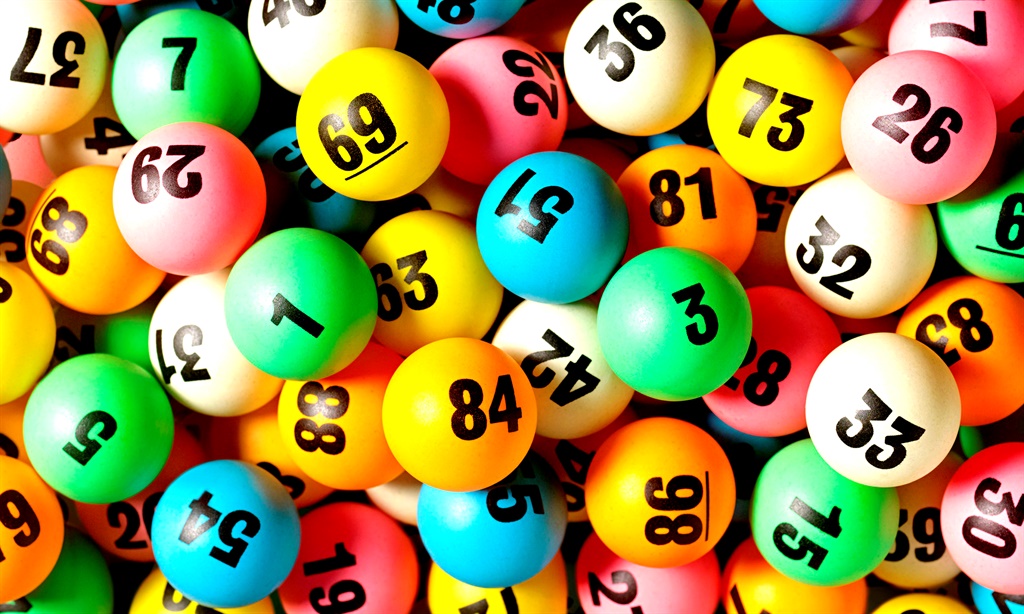 A man from Pretoria can say that he almost hit the R100 million jackpot. Luckily for him, however, he only missed the massive prize by a few thousand Rand and walked away with R99,983,308.10!

The July 19 Powerball draw saw just one winner take the entire pot. Incredibly, he spent just R150 on his ticket using the FNB banking app and chose his numbers manually.

And if you think that the winner plans to alter the way he lives, think again. He says emphatically that he doesn't plan to quit his job in the finance industry, even though he is a new millionaire almost one hundred times over.
---
"I have no plans to make big changes to my lifestyle, everything will still be normal, perhaps I may just buy a car and a house only," said the winner. He plans, however, to pay off debt and invest the rest of the money.
Ignoring the Bank's Call
The winner recalls that when he saw a phone call from an unknown number, he ignored it as he believed that it was a telemarketing company.
However, it was actually the bank wanting to verify his details and confirm that he was the winner of the nearly R100 million.
"I was excited, extremely happy," he said. "I have been playing the lottery games since my university days, so it has been many years, and this is the first time I won any jackpot." "People need to understand that the odds of winning the lottery are very high, you will never know when it will be your turn to win, now I know that winning is possible."
Pensioner Becomes One of Oldest Powerball Winners
In another heartwarming Powerball jackpot story, a 70-year-old pensioner has become one of the oldest winners of one of South Africa's most popular lotteries.
The thrilled Rustenberg player took home R33 million after playing the lottery for over ten years. The most had ever won was R80.
The player said that he was incredibly happy to win the lottery and he planned to build houses for his wife and child.
"Winning this amount will definitely make a big difference in my life," said the player who – like many other winners – chose to remain anonymous and not discuss his identity. In early 2022, a player from KwaZulu-Natal also became one of the oldest winners, after the 67-old-year-old businessman won R167 million in a Powerball draw.
In 2021, a 72-year-old from Durban won R100 million in a Powerball draw. At the time, the ecstatic winner said: "I was hoping to catch a big fish and instead caught a whale."
"I had been playing for almost 14 years now, every Tuesday and Friday, the most I would win was between R30 to R60."