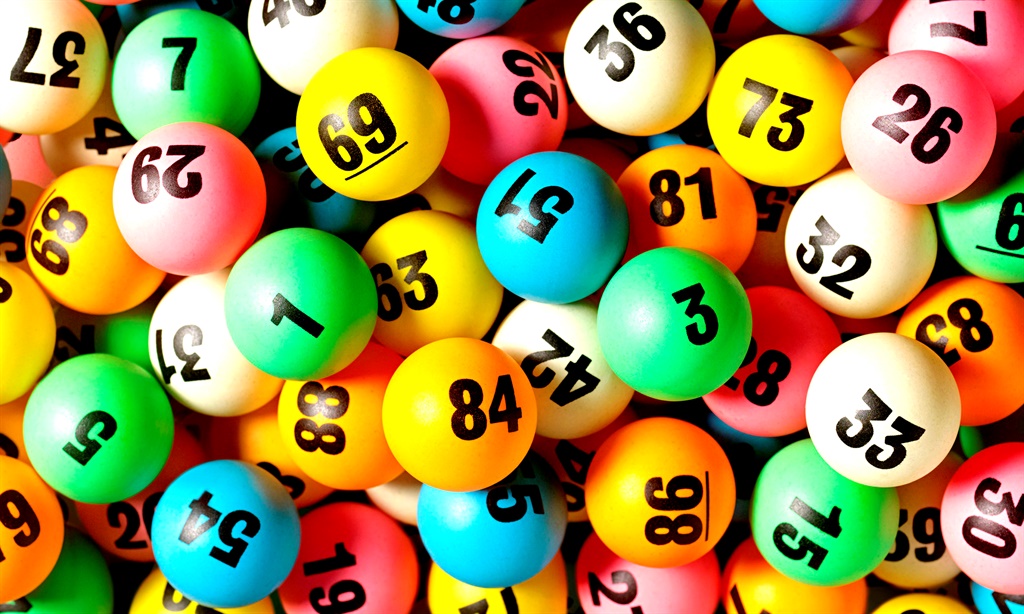 If ever there was a time to check your lottery tickets, this is it. Ithuba, operator of the South African National Lottery, has gone on a major campaign to get players to make sure that they're not holding onto a golden ticket.

According to Ithuba, R110 million in Lotto and Powerball winnings are set to expire in the next six months if the winners don't come forward and claim their prizes.

Winning tickets are valid for one year after a draw takes place.
---
A total of R280 million currently remains unclaimed.
As per the chief executive officer of Ithuba, Charmaine Mabuza: "As at 30 April 2022, there is an amount of R 279 451 903 in unclaimed jackpots across the portfolio of all our games, including the smaller prize winnings."
"Winnings due to expire within the next six months amount to R109,760,846.40," she added.
R20M Ticket Expired Last Weekend
One player missed out on the opportunity to become a millionaire 20 times over this past weekend.
The player, who bought his or her ticket in Carletonville, Gauteng last year, entered it in the May 29th 2021 draw.
An entire year passed, and the winner never came forward to collect the prize.
On May 29th the ticket expired and the unclaimed winnings, as per Ithuba's policy, have been transferred to the National Lottery Distribution Trust Fund for reallocation to good causes.
"From time to time, a small portion of unclaimed and expired funds are used to support the popular Guaranteed Jackpot Programme," said Mabuza.
Major Wins Waiting to be Claimed
A winning Sportstake 13 ticket, bought on June 28th last year, is set to expire at the end of this month. The Johannesburg winner spent R512 at Pick 'n Pay in Oakdene and has just a few more weeks to claim his R720,860.20 prize.
A ticket bought at the Spar in Beaufort West for the Powerball draw on July 9th, 2021 has a R7 million prize attached to it… and it remains unclaimed.
A Polokwane player spent just R10 on a manual selection for the Lotto Plus 2 draw last December. The winner has until December 29th, 2022 to claim the R1.7 million prize.
This wasn't the only unclaimed amount in the Lotto 2 draw. On the same date, a Western Cape player bought a ticket at Game in Mitchell's Plain, Cape Town, and still doesn't realize that an R80 wager made him or her R1.7 million richer.
Still in the Cape, and a R45 bet on a Powerball Plus jackpot on December 3rd, 2021 resulted in a R7 million prize. The winner, as you have probably guessed by now, hasn't yet come forward to claim the prize. The ticket was bought at the Ravensmead Supermarket in Cape Town.
All in all, there are literally hundreds of millions waiting to find their way into the bank accounts of their lawful winners.
Ithuba says that even if players are sure that they aren't winners, they should still check their tickets as they may be very pleasantly surprised!