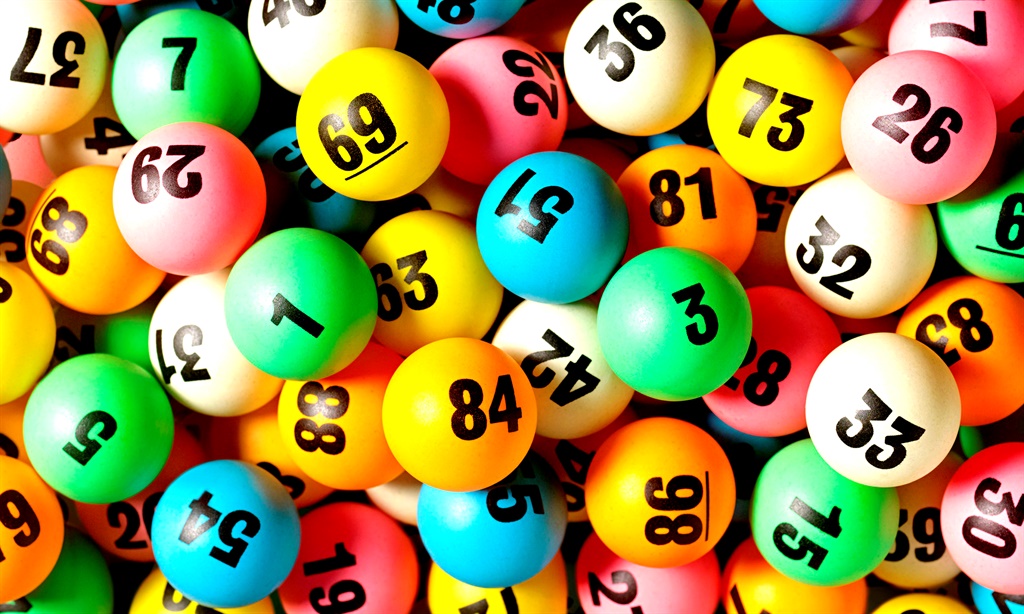 South Africa's National Lottery operator, Ithuba, said recently that around R400 million has been paid out to 15 lucky lottery players since January 2023. The announcement came on the back of the latest windfall of R23 million for a pensioner from Gqueberha.

The grandfather in his seventies, a former delivery driver before recently retiring, played the Powerball Plus lottery in the March 14th draw. While watching the draw show on TV that night, he realizedd that he was the latest Ithuba multi-millionaire.

As such, he celebrated his R23,377,517.90 win after revealing the winning numbers.
---
Reaction to R23M Lottery Win
"I couldn't sleep that night, I was so excited, and I had so many thoughts going through my mind," he said.
"The next morning, I did not hesitate, and I went straight to the Ithuba office to process my winnings."
When asked what he intends doing with all the money, the man said that he would be buying a house and a car, and investing in his grandchildren's education.
"I am very excited and feeling very blessed that I am now able to leave something behind for my children and grandchildren," he said. "My family will not struggle, they will have good lives long after I'm gone, with this now being their legacy."
Not Everyone Claims their Winnings So Fast
According to Ithuba, not all winners are like the latest winner from Gqueberha who claimed his prize as soon as he could.
At any given time, there are hundreds of millions of Rand's worth of unclaimed tickets from games across Ithuba's platforms, some of them due to expire shortly.
While players have up to a year after the winning draw to claim their prizes, the lottery operator doesn't believe that it is a good idea to wait a long time to do so.
"We do not recommend that players do this as they run the risk of losing tickets or tickets expiring before they claim," said Ithuba.
Unclaimed winnings from expired tickets are transferred to the National Lottery Distribution Trust Fund for reallocation to good causes."