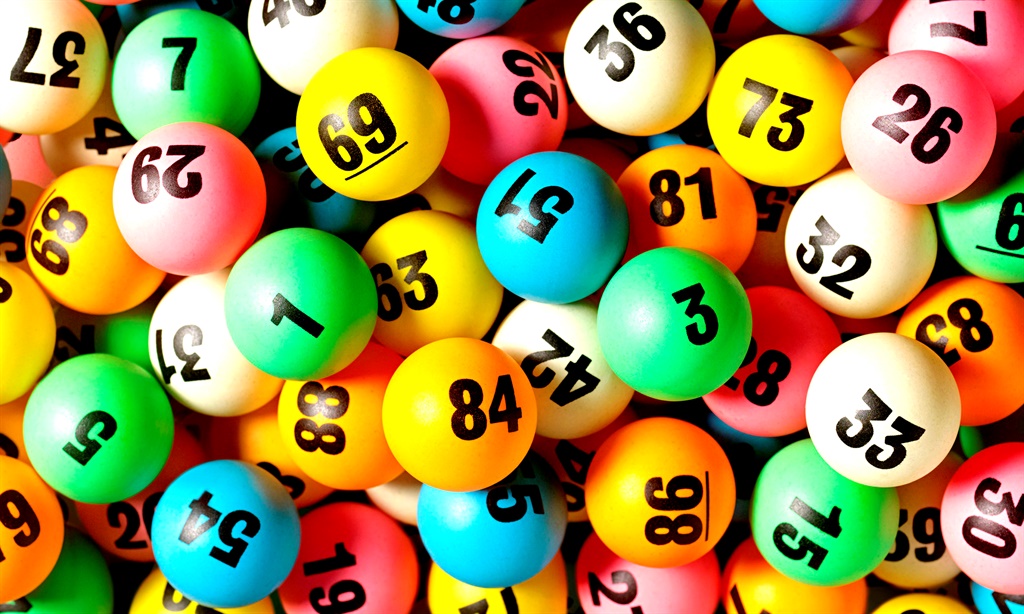 It's finally happened! One lucky player won the Powerball PLUS jackpot totally a head spinning R94,446,937 prize! The ticket was bought for the Friday, April 8th Powerball PLUS draw and played via the quick-pick selection. The winner spent just R45 on the ticket.

At this time, the winner still hasn't come forward to claim his or her prize. It could be that they aren't aware that they became a multi-millionaire nearly 95 times over, or it could be that they're buying time in order to allow the news to sink in.
---
All that has been disclosed is that the winner is from Limpopo.
In all events, the operator of South Africa's national lottery, Ithuba has urged all Powerball PLUS players who bought tickets into the April 8th draw to check their tickets.
If they believe that they are a winner, they should approach Ithuba's Limpopo's regional office to claim the winnings.
According to the CEO of Ithuba, Charmaine Mabuza, a team of financial advisers and psychologists are on hand to offer financial advice and trauma counselling at no cost to the winner.
Search is on for More SA Lottery Winners
In the meantime, Ithuba said that it was searching for more winners from other draws. In the recent April 6th Lotto Plus draw, a player from Upington wagered R30 and won R7 million. That player still hasn't come forward to claim their prize.
Mabuza said: "We currently have a backlog of unclaimed jackpot winnings across our different games. Players are reminded that they have up to 365 days to claim before their tickets expire."
Also – and more urgently – the winner of a R20 million Lotto jackpot from May 29th last year has yet to come forward. The ticket will expire on May 29th, 2020.
Ithuba has put out another call for players to check their tickets so that they don't lose out on this prize. The ticket was bought in Carltonville, Gauteng.
Once a ticket expires and is still unclaimed, all the funds from the prize are handed over the National Lotteries Distribution Trust Fund and are allocated to good causes.
Lebogang Mokoena, Corporate Affairs Specialist at Ithuba, explained: "A small portion by agreement with the National Lotteries Commission (NLC) is used to support guaranteed jackpots."
"Winners have 365 days after the draw date to claim their prizes before they expire." Mokoena said that all prizes over R500,000 are reviewed if they still remain unclaimed six months after the draw.
Ithuba did everything in its power to search for the winners and didn't simply leave it up to them to come forward.
"We advertise the unclaimed prizes in the store where the ticket was sold, and we also advertise in the local vicinity and region," she said.
If these steps don't help, a media statement is issued, and the prize is advertised nationally on social media platforms and draw shows.
Ithuba said that in many cases, it had taken lottery winners months to come forward to claim their prizes.
"We have also observed that there are also some players that prefer to keep their tickets for up to a year and present them for claiming towards the holidays," said Mokoena. "However, we do not recommend that players do this as they run the risk of losing tickets or tickets expiring before they claim."