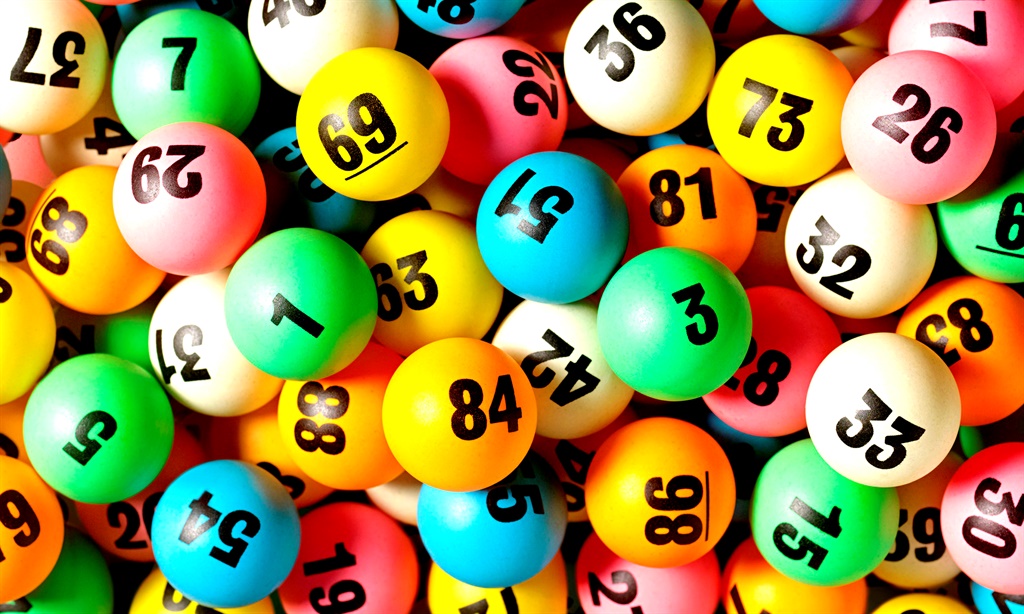 One lucky South African had his life change within a span of a few hours, after they hit the Powerball jackpot from Friday's draw. According to the operator of the SA lottery, Ithuba, the player hasn't yet come forward to claim the R55 million prize, but it's still early days yet.

The winning numbers from the Friday draw were 5, 11, 24, 37, 47 and Powerball number 2. The winning ticket was bought via the quick pick selection and the player spent just R15 on their wager. Ithuba asked players to check their tickets and see whether they were holding onto the golden one.
---
"Players are urged to check their tickets and to approach Ithuba's's Polokwane regional office to claim their winnings," said Ithuba CEO, Charmaine Mabuza. Today's draw sees the jackpot reseed to R5 million.

In Friday evening's draw, one player managed to match the first five numbers but missed out on the Powerball number. This feat still bagged them over half a million Rand in prize money!


The Powerball Plus jackpot, in the meantime, has a guaranteed R65 million prize pool and since it wasn't won this week, it will roll over and the next lucky winner could take home even more. "While we congratulate our latest winner, we are also excited about the PowerBall PLUS rollover jackpot which is currently standing at an estimated R68 million," said Mabuza.
R2.2 Million for Powerball Winner
In the meantime, a man from East London has come forward to claim his R2.2 million prize after he won the Lotto draw. The 50-year-old made a R50 wager and chose his numbers manually. While he was at work, he checked the Lotto draw numbers on the internet and found that he was a multi-millionaire twice over.
Despite his newfound fortune, the winner said that he has no plans to stop working, nor playing the lottery. He also told other South African lottery winners not to give up since he was proof that anyone can win the jackpot prize. He will continue to buy PowerBall and Lotto tickets every week.
In the meantime, the winner plans to buy a new home for his family. "We congratulate our latest winner, and it is once again wonderful to witness how people's dreams come true through our life-changing jackpots," said Mabuza about the Limpopo winner.
What To Do if You Win the Lottery
The winner of the R55 million Powerball Lottery may be biding his or her time before coming forward to claim their prize. They may realize that such a sudden change in lifestyle and finances could be a huge shock to the system. It is for that reason that Ithuba offers psychological and financial assistance to any players who win over R50,000.
Experts suggest that for the first six months after hitting the jackpot, winners shouldn't do anything drastic such as quit their job or buy a luxury home. This is enough time to think through decisions carefully.
Most importantly, winners should assemble a team of legal and financial advisors who they know and trust to help them navigate this new and exciting reality.