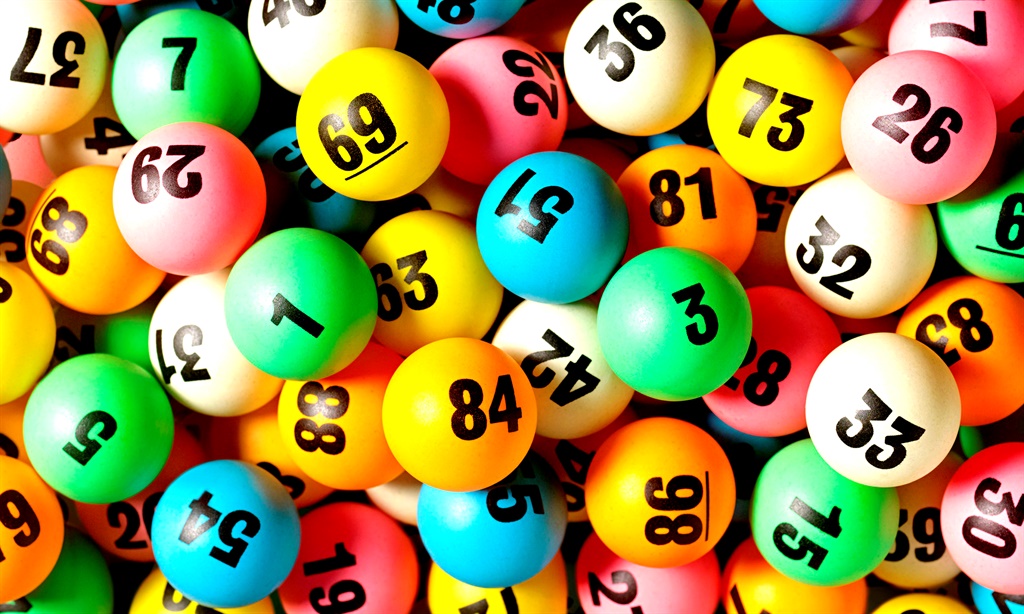 In an extraordinary turn of events, a habitual lottery player has struck gold, winning an eye-popping R64 million in the PowerBall draw conducted on 17 October. Remarkably, this isn't her first brush with Lady Luck; she had won minor sums previously with the identical set of numbers she used this time.

The momentous PowerBall draw had two winners, equally sharing a jaw-dropping sum of R128 million.
---
The Reality of a Dream Come True
"Understanding the magnitude of this win is overwhelming; it's like stepping into a dream," expressed the euphoric winner. Lottery company Ithuba verified that two tickets had hit the jackpot in draw number 1450. The fortunate woman bought her ticket via the Absa banking service, whereas the other winning ticket was acquired through FNB.
A Master Plan for Newly-Acquired Wealth
The elated winner already has a meticulously laid-out roadmap for her newfound riches, which prominently features buying her dream house. She has been living in a rent-to-own property prior to this game-changing victory. "This monumental win will also bestow blessings upon others," she revealed, committing to substantial donations to five charities that resonate with her personally.

Even with her life-altering earnings, she is not planning to leave her current job. Evidently committed to her profession, she aims to balance her newfound affluence with a sense of normalcy.
A Tale of Steadfast Belief
A devoted lottery participant for many years, she had previously managed to win a modest R800 using the same lucky numbers. She has a message for other lottery enthusiasts: "Don't lose faith; the incredible can occur!"
Ithuba CEO Charmaine Mabuza expressed her delight, "We are thrilled to witness dreams manifesting into reality through the National Lottery. We encourage South Africans to keep playing responsibly; your golden opportunity might just be around the corner."
Ready to Try Your Luck?
If this enthralling story has ignited your spirit, remember all the information you need about South African lotteries can be found right here. Seize your chance, because who knows, the next life-altering win might just be yours!