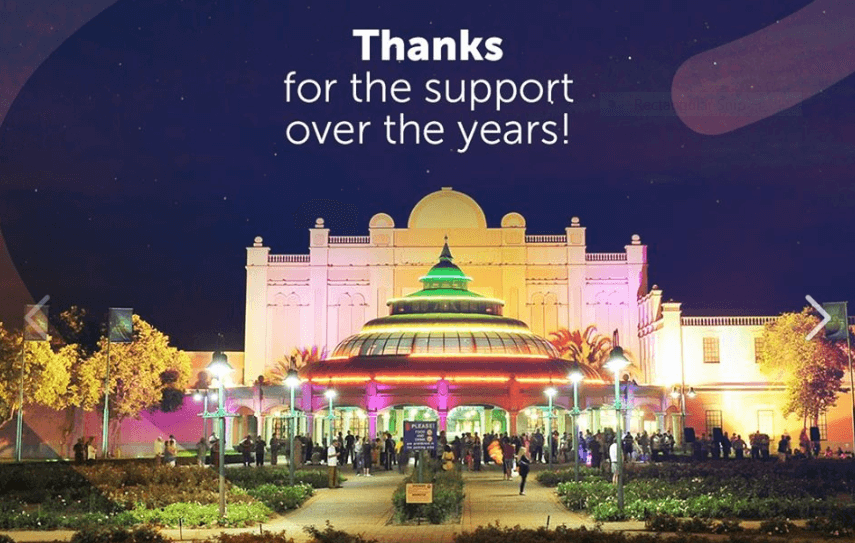 Patron of the now-defunct Carousel Casino complains that a floor manager made racist comments to her. Sun International says that there is no evidence of the event and closes the investigation. A platinum member of Sun International's Most Valued Player (MVP) loyalty program made a direct complaint to the company's CEO, saying that a manager of Carousel Casino used racial slurs against her. Unfortunately, the casino has since been shut down by Sun International in line with its decision to close some of its properties permanently, and the manager is no longer working for the company.

It was reported in IOL.ca.za that a player by the name of Daphne Kgachane visited The Carousel Casino to play slots on March 20th – one week before the South African government ordered all public places, including casinos, to go into lockdown. According to the player, she asked one of the casino floor managers if she was allowed to play at one of the slot machines that were indicated to be off-limits due to COVID19. He then told her that if she wanted to play at an off-limits machine she should ask President Cyril Ramphosa to open the machine because, as she claims he said, "when it is voting time you go toitoi saying vote ANC."
---

Further, Kgachane claims that the manager called her and the president "monkeys". A complaint was lodged against the manager on the same day, and Kgachane said that she was approached by a second manager who offered an apology and complementary stay at the resort. The player decided that she wasn't ready to accept the offer and left the resort soon afterwards.
The Carousel Casino Closed
As noted, Sun International made the decision not to reopen the Carousel Casino (North West Province), as well as Naledi Casino (Free State). Both have been running at a loss for several years. Sun International wrote in a press release: "Covid19 was the last nail in the casinos' coffin. Given the unprecedented crisis that South Africa is facing, we accept that the authorities have no option but to implement a country-wide lockdown to protect lives. However, the inevitable financial burden it placed on us has impacted our ability to continue subsidising under-performing properties."
Daphne Kgachane said that she sent a letter to Sun International's head office, complaining about the incident, after she learned that the Carousel would not be re-opening. After she didn't receive a reply, she wrote directly to the CEO of Sun International, Anthony Leeming. Leeming assured her that Sun International does not tolerate any form of racism and said that he would personally see to it that the matter was properly investigated. Later, she received another letter from the company's legal department, saying that there was no CCTV audio footage of the event, and the manager had left the company after lockdown and the casino's subsequent closure. He added that he looked forward to welcoming Kgachane back to other Sun International properties in the future.
Sun International Responds to Claims of Racism
In addition to the CEO's comments on the matter, Sun International also responded via a spokesperson, saying: "An initial investigation was inconclusive as there were no witnesses who could verify what had happened. Ms Kgachane was (by her own account) alone at the time and she did not immediately seek out a friend or other casino staff to report the matter to. When Ms Kgachane requested a further investigation, we called her to apologise for not being able to do this as the property (The Carousel) had gone into lockdown." "Soon after, and still during the lockdown period, we discovered that the staff member had in fact retired. The Carousel Casino will furthermore be closed," she said.