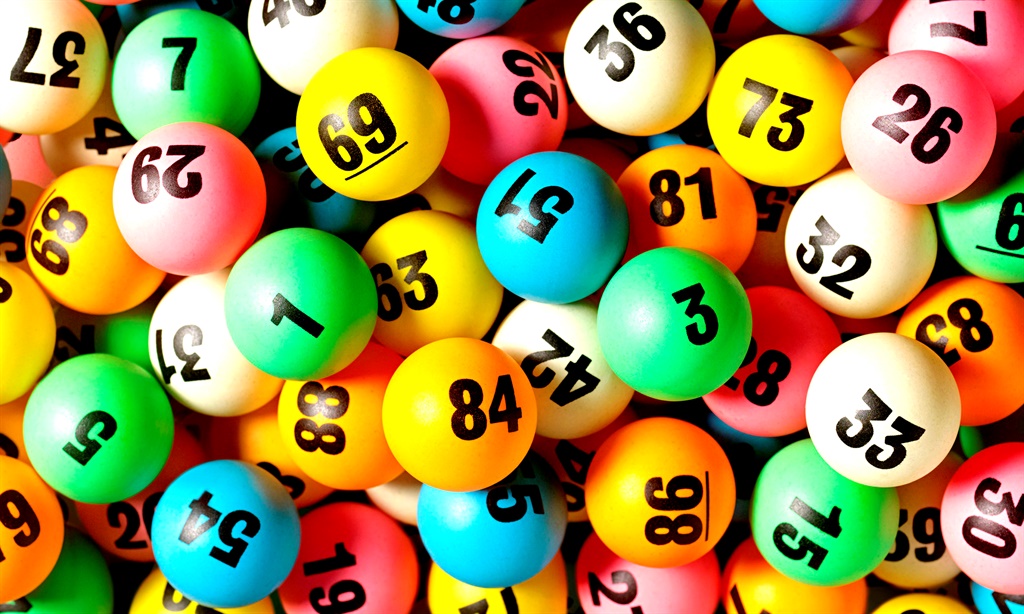 The official South African lottery operator has called on local players to check their lottery tickets. According to Ithuba, three players who bought tickets in Powerball and Powerball Plus draws haven't come forward to claim their prizes yet – totaling nearly R100 million!

The latest unclaimed prize is from a draw that took place on Friday, September 17th. The player bought a ticket on the day of the draw via the Absa banking app. He or she used the Quick Pick selection method, spending just R75 to land the entire R85 million jackpot! The winning numbers were 8, 10, 17, 26, 39 and Powerball number 14.
---
Powerball Plus Jackpots Also Remain Unclaimed
Besides the most recent R85 million prize that remains unclaimed, Ithuba announced that the PowerBall Plus jackpot from a recent Tuesday draw also remains unclaimed. This time around, two punters are missing out on a joint prize of R11 million. Both bought their tickets at Flip Flop supermarket in Port Alfred in the Eastern Cape. Winning numbers were 8, 13, 26, 36, 43 and Powerball number 5.

Player #1 spend R240 on the winning ticket after entering manually selected numbers. Player #2, probably a family member or acquaintance, chose the same numbers and spent R150.
How to Claim Your Lottery Prizes
Ithuba made a public appeal to all players to check their lottery tickets, especially those who have recently played Powerball and Powerball Plus. The operator also explained how players can claim their prizes s if they discover that they have a winning ticket.

"Winners of R50 000 and more must visit their nearest Ithubaoffice to process their winnings," said the operator.

"Our winner services department is ready to receive the winners. The first step will be to validate the winning ticket and offer the winner free trauma counselling and financial advisory services to assist the winner with their financial planning, as we do with all winners of R50 000 and above."
About the South African Powerball
The Powerball and Powerball Plus draws take place twice a week on Tuesdays and Fridays.
Players choose 5 out of 50 numbers and 1 number out of 20 numbers that are entered into the draw.
Draws are conducted live using a Random Number Generator.
Powerball lottery tickets can be bought at any lottery outlet daily. They may not be bought 30 minutes prior to the draw.
There are 42,375,200 different combinations that can be played when choosing numbers. These are also the odds of winning a Division 1 prize.
Overall, players have a 1 in 35 chance to win any prize in a Powerball draw.
There are nine prize division in a Powerball draw. These go from Division 1, which is the highest division with the biggest prize, in descending order all the way down to Division 9. The Division 1 prize makes up 26% of the total winning pool. Division 8 and 9 prizes are a fixed R15 and R10 respectively.
If a Division 1 prize is not won in the draw, the jackpot rolls over for as many times as possible until it's won.